ATHENS

CYCLADIC ART MUSEUM

The Charles and Rita Politis Collection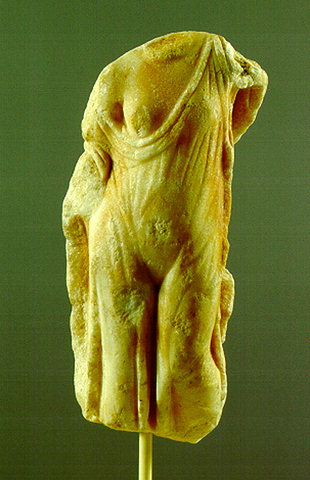 The 4th floor houses the Charles and Rita Politis Collection, donated to the Museum since 1989. This exhibition contains marble statuary, terracottas, jewellery, and an important collection of ancient bronze helmets.

In the picture: Marble statuette of Aphrodite. 2nd-1st century B.C.
Please share your opinion of it with other travelers. Write a review!