ATHENS

NATIONAL ART GALLERY

Pablo Picasso - Composition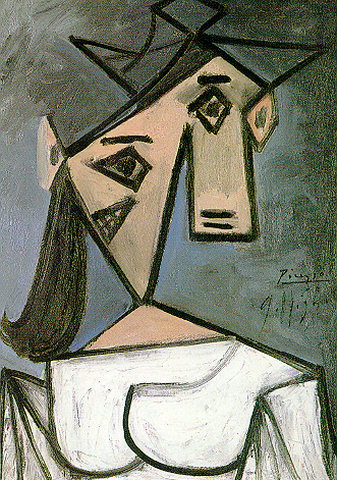 Pablo Picasso (1881-1973)
Composition

Finally, among the twentieth-century examples we should note an important donation by leading French artists, which is a homage to the Greek Resistance. It includes paintings by Pablo Picasso (1881-1973), Albert Marquet (1875-1947) etc. Piet Mondrian's (1872-1944) "Landscape with a mill" may also be mentioned here.
Please share your opinion of it with other travelers. Write a review!