ATHENS

ANCIENT AGORA

Bouleuterion - Metroon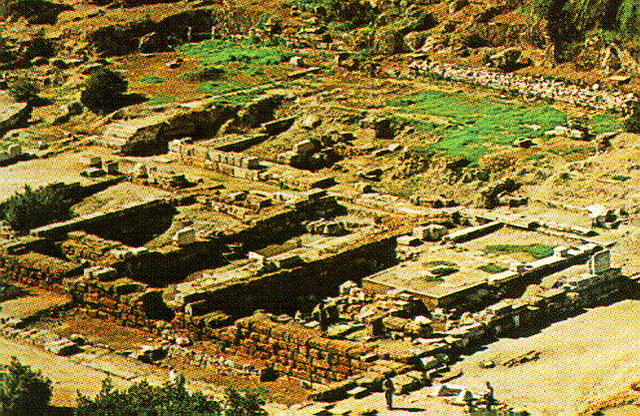 Bouleuterion. The Council of 500 (Boule) held its regular meetings here. The building was erected at the end of the 5th century B.C. replacing the Old Bouleuterion, the ruins of which were found beneath the Metroon.

Metroon. The building has an Ionic propylon and was erected in the 2nd century B.C. It accomodated both the sanctuary of the Mother of the Gods and the state archives, including the proceedings of the meetings of the Council of 500 and various official documents, protected by the goddess.
Please share your opinion of it with other travelers. Write a review!